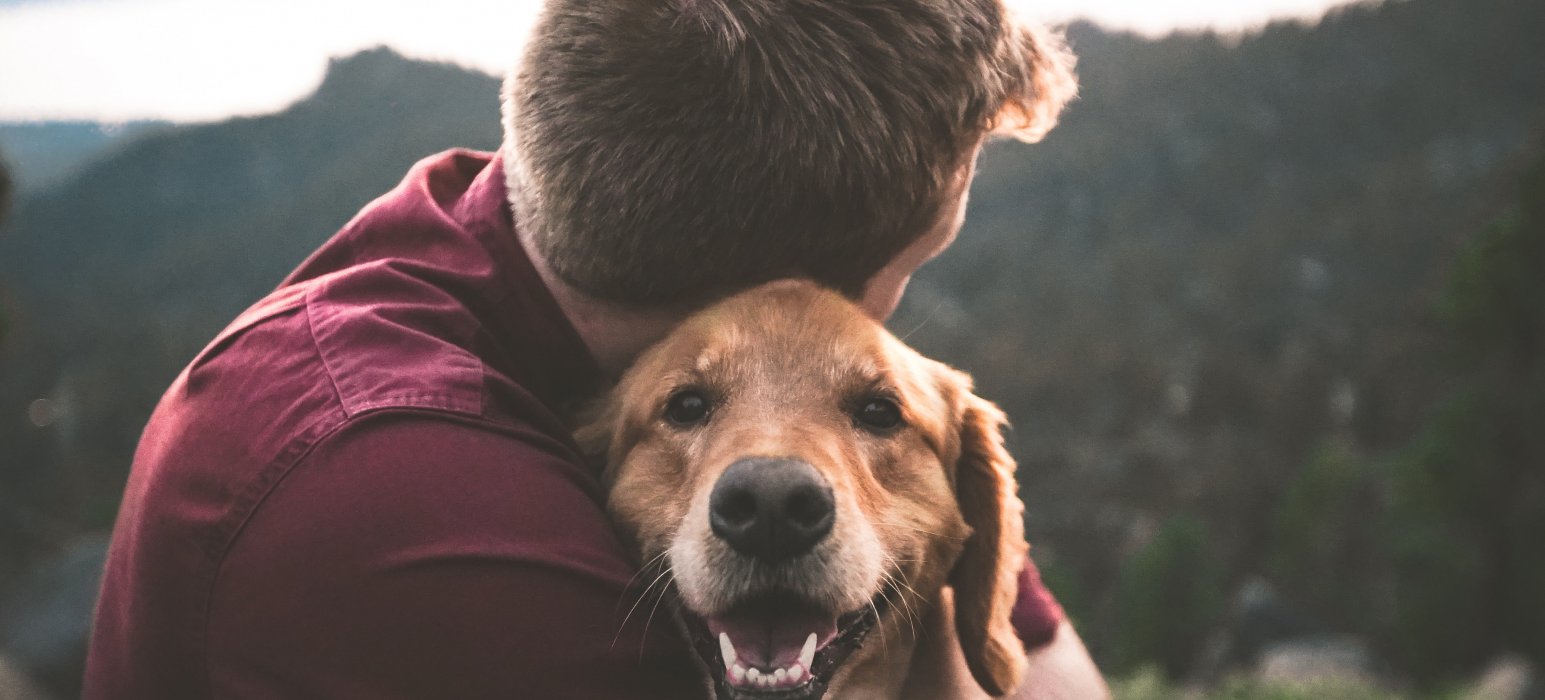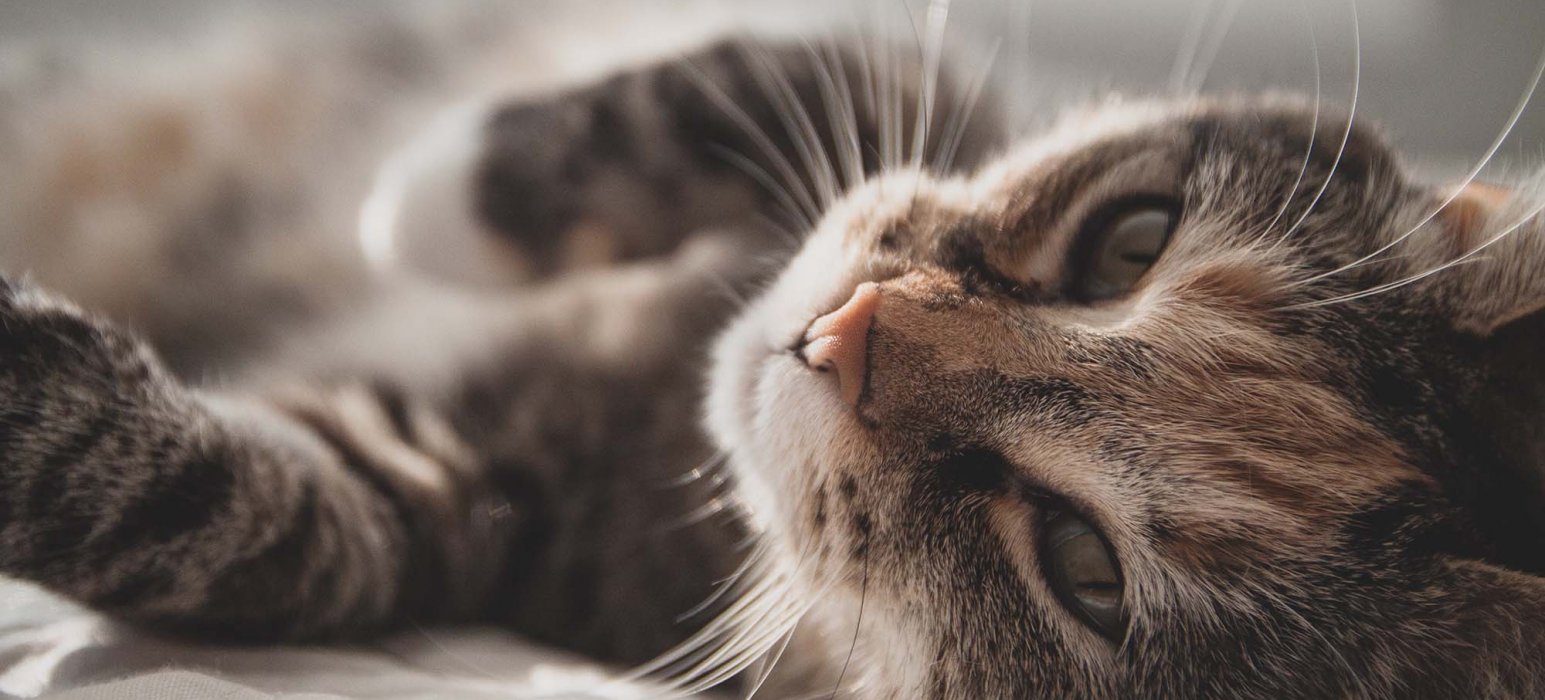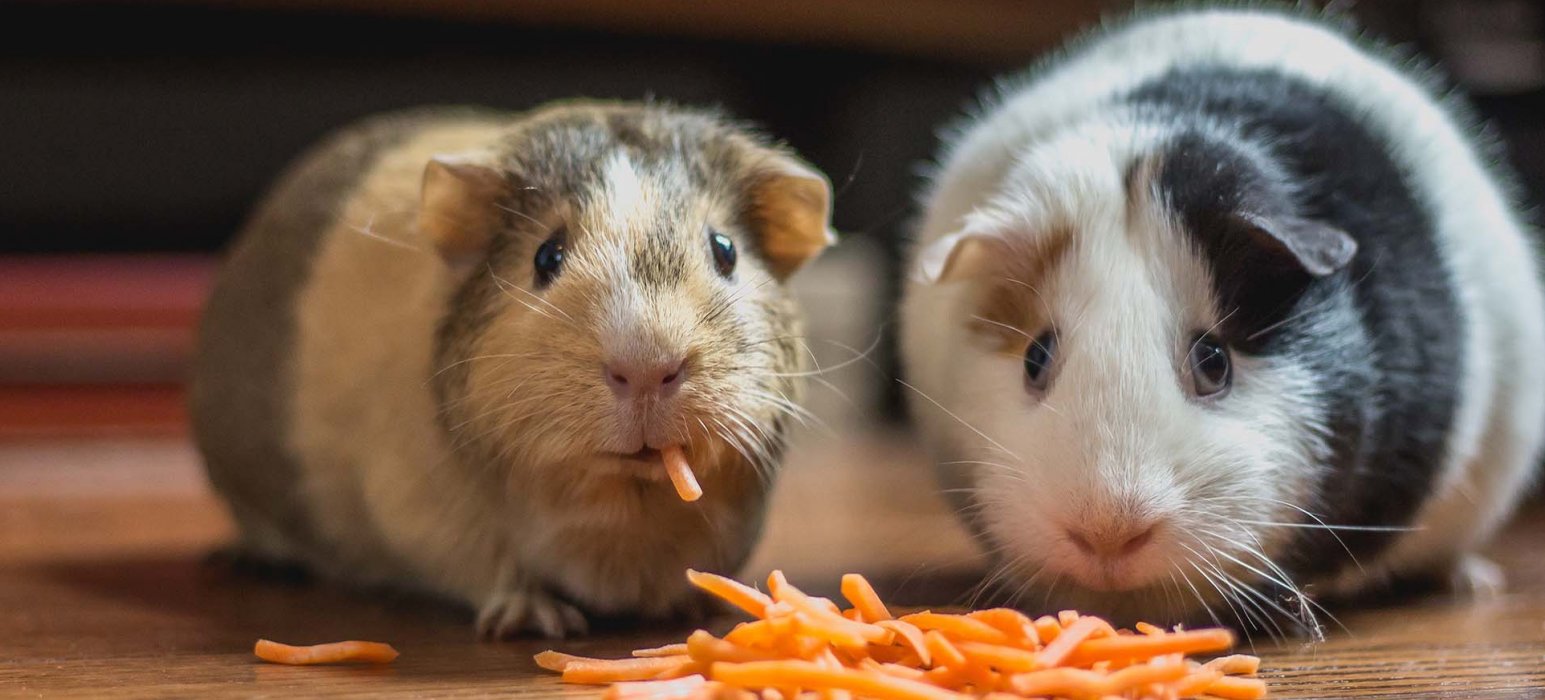 Providing you with memorable goodbyes
We understand and respect the needs of grieving families.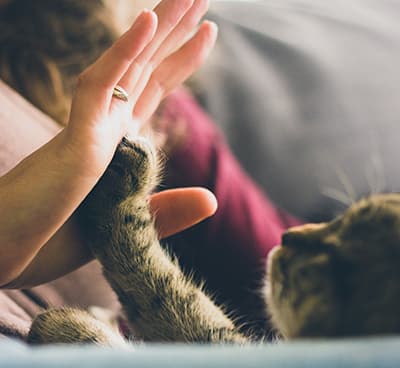 Service Guaranteed
Unique and Caring
We know all too well the impact on families of the death of their pet. All of us who love and care for pets know they are truly members of our family.
Our service is unique not only in our understanding of the needs of client families, but also in our facilities, our urns and other products, our seven-day return policy, and our more competitive pricing. Our facilities are the most family-friendly in the region.