About Tender Heart Pet Cremation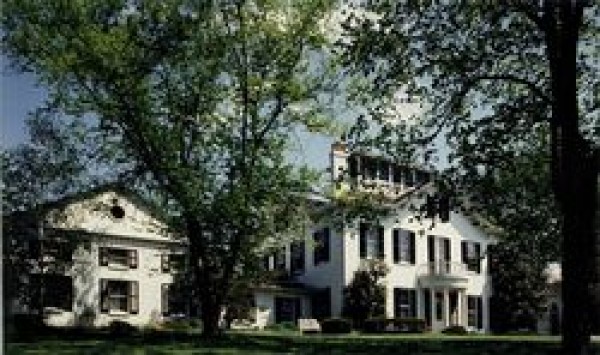 We know all too well the impact on families of the death of their pet. All of us who love and care for pets know they are truly members of our family.

We understand and respect the need for dignity, emotional support and the attention to detail so vitally important to grieving families. We provide this very same level of attention and caring to all our client families, be they families who have experienced the loss of a relative, or the loss of their family pet.

Our service is unique not only in our understanding of the needs of client families, but also in our facilities, our urns and other products, our seven day return policy and our more than competitive pricing. Our facilities are the most family friendly in the region. The crematory is housed in our main facility, and was designed to offer an atmosphere of professionalism and comfort to families who need "above and beyond care" for their companion pet. In addition, we offer one service that is unparalleled by our competitors. OUR SERVICE IS GUARANTEED. If we fail to meet your expectations, then our services are free, no questions asked.

To the greatest extent possible, families deserve a positive and reassuring experience when they lose their pet. We have been told by veterinarians that when families lose a pet, the degree of compassion and professionalism goes a long way in the healing process of the family. To that end, we take our obligation to serve you very seriously.

We are specialists in handling life's transitions.